STEM Students, Staff and Faculty are passionate about engaging with our community.
Visits to local schools with demos and hands on learning activities.
Partnerships with local business leaders and schools.
Participation in community events such as SRJC's Day Under the Oaks, North Bay Discovery Days, SRJC LumaFest
Scholarships
Internships
Please contact the Office of the STEM Dean or Department to discuss resources.
---
Educate to Innovate and STEM for All - White House Initiatives
---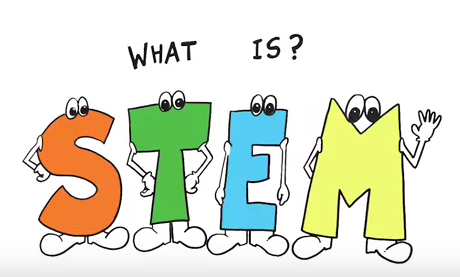 What is STEM - A video created by The National Academies of Sciences, Engineering and Medicine